Supply Chain Management Software
A consolidated platform for businesses to oversee & manage its trade activities
The skeleton & heartbeat for undisrupted supply & demand of the business product
Managing orders have never been an easy task. With a robust built-in matrix to consolidate orders, SCMS allows our customers to manage the orders for both Inbound and Outbound – in a seamless manner.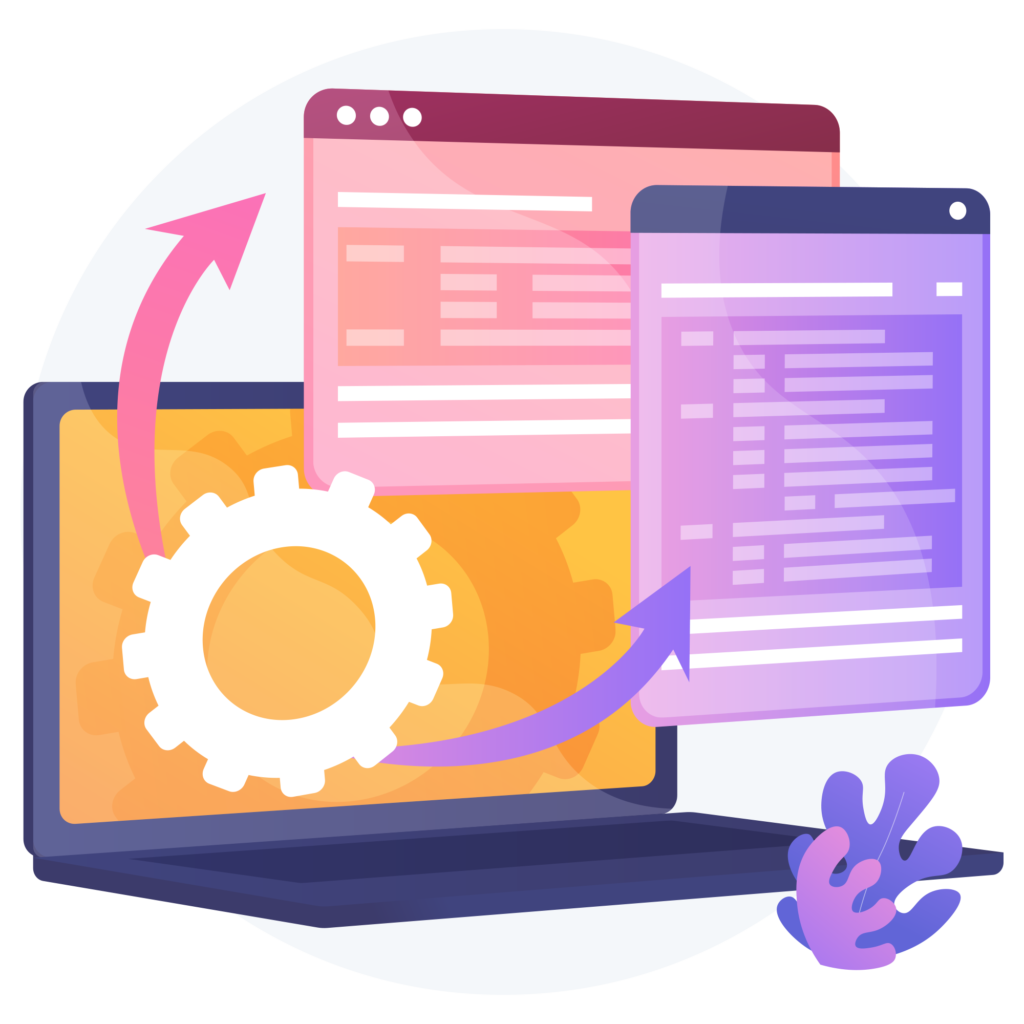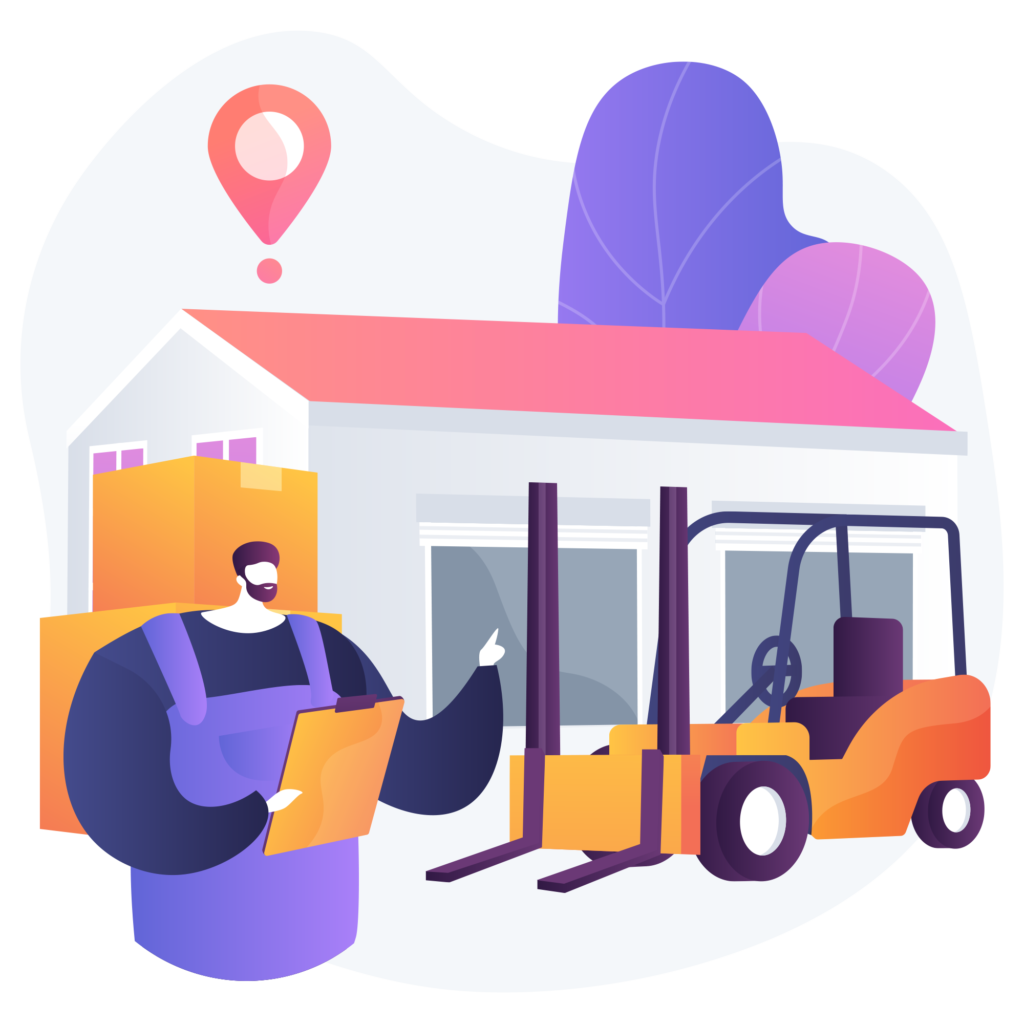 A defined stock allocation rules – FIFO, FEFO, LIFO & LEFO, SCMS gives you the best efficiency in inventory management, equipped with full visibility of business own Inventory and its transaction.
---
With SCMS – Multi Tier Inventory Module, Businesses are able to access their inventory holdings on a LIVE basis, from DCs to Hubs, all the way to the Store level.
SCMS featured AI – Reorder Tool dismisses unnecessary Supply Planning work for existing products for the business.
---
Keep a stock safety level by enabling our Auto-Reorder feature – hassle-free!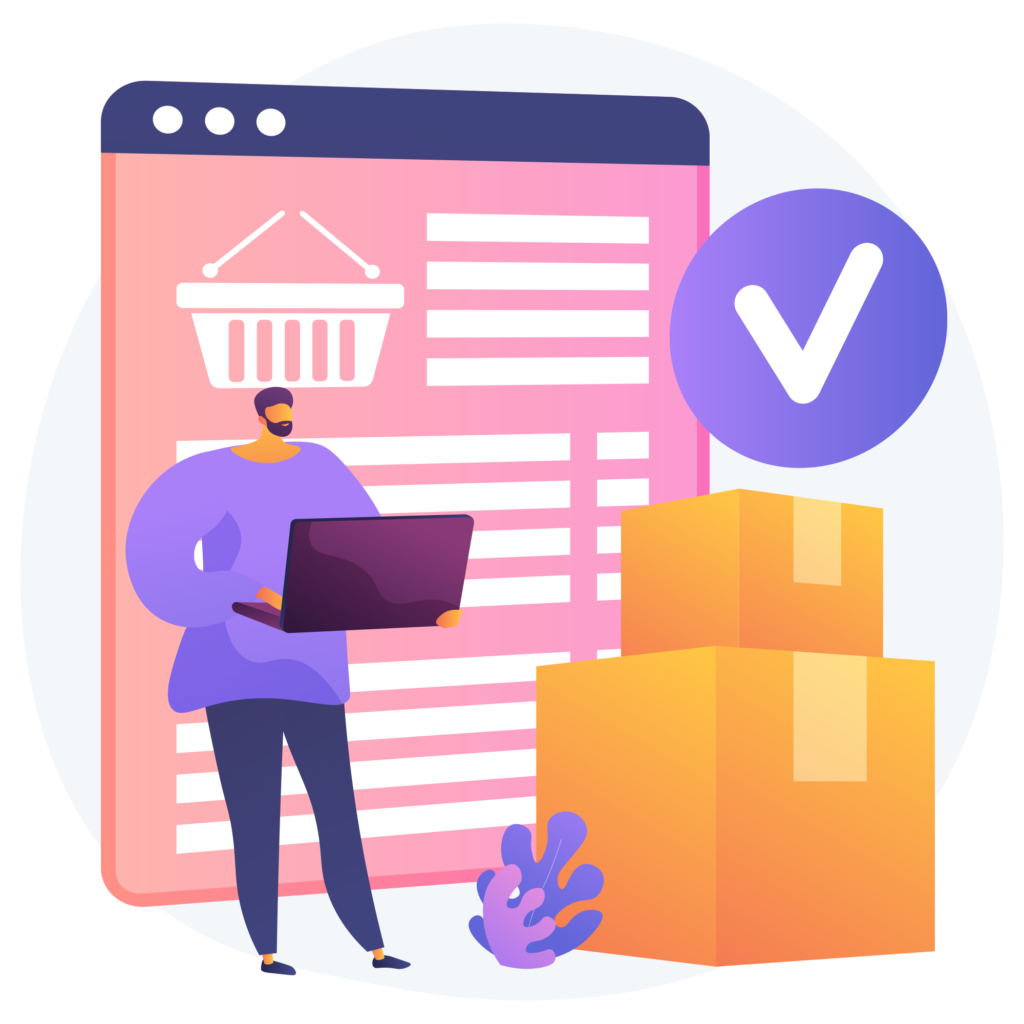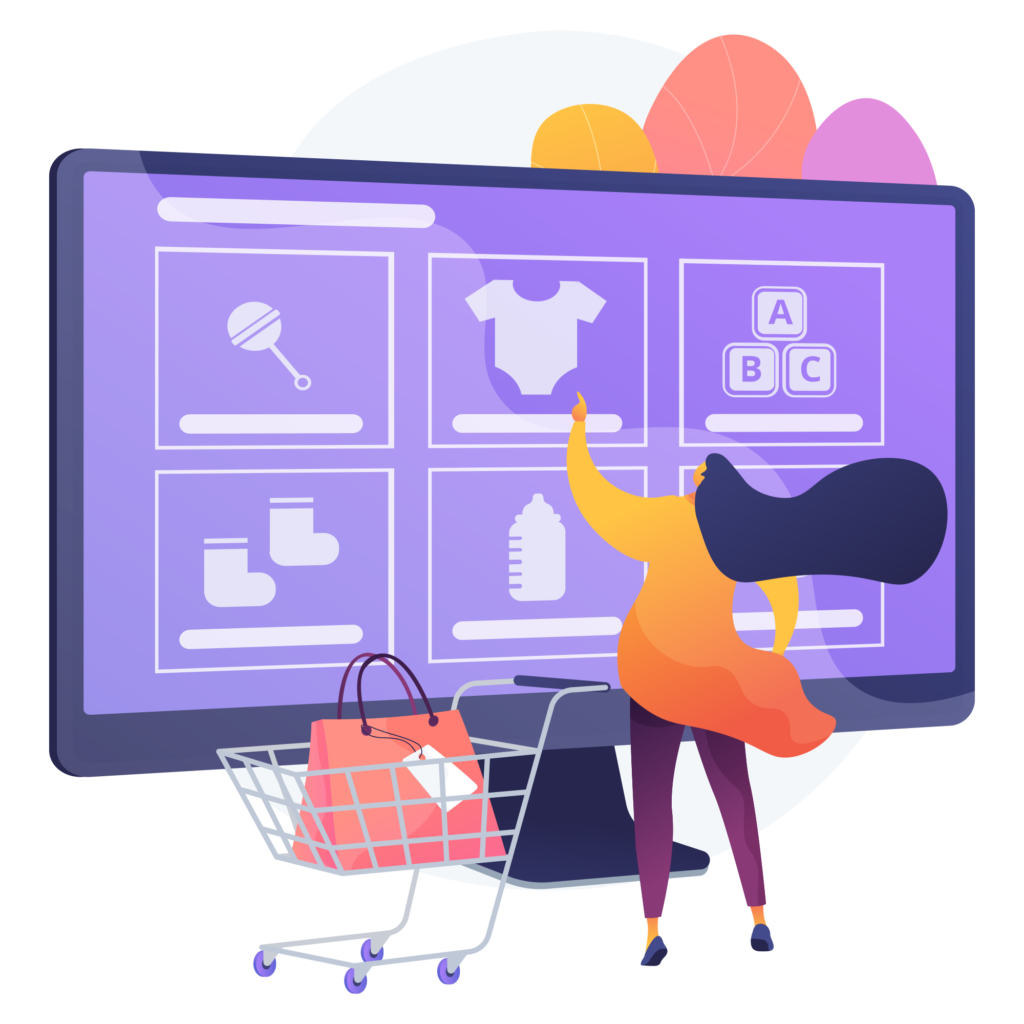 Integrated Ready to eCommerce platforms
With Integrated-Ready feature to Top Asia eCommerce Marketplace – Shoppee, Lazada, etc., SCMs gives full visibility on your eCommerce Orders within one(1) single platform.
Embedded with unique algorithms designed to forecast future sales, SCMS have been assisting our customers in reducing missed sales opportunity significantly.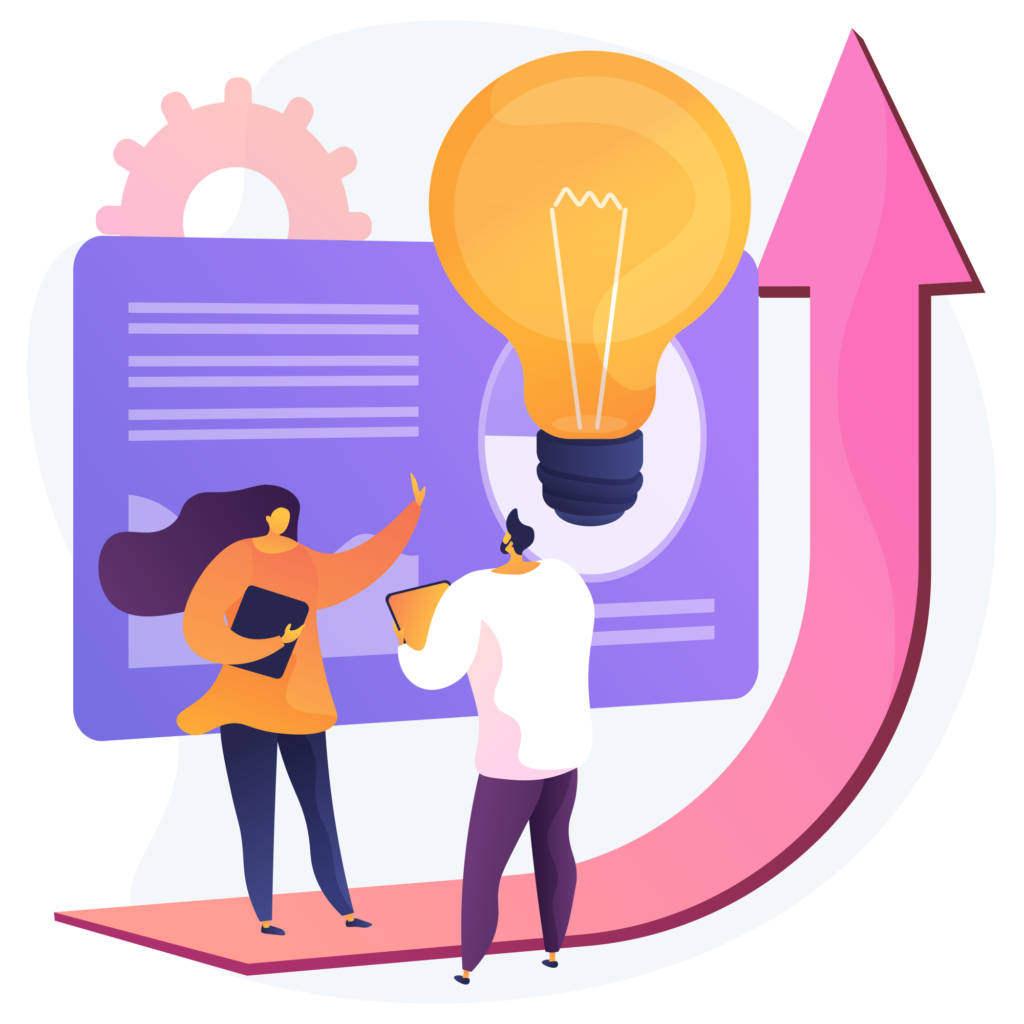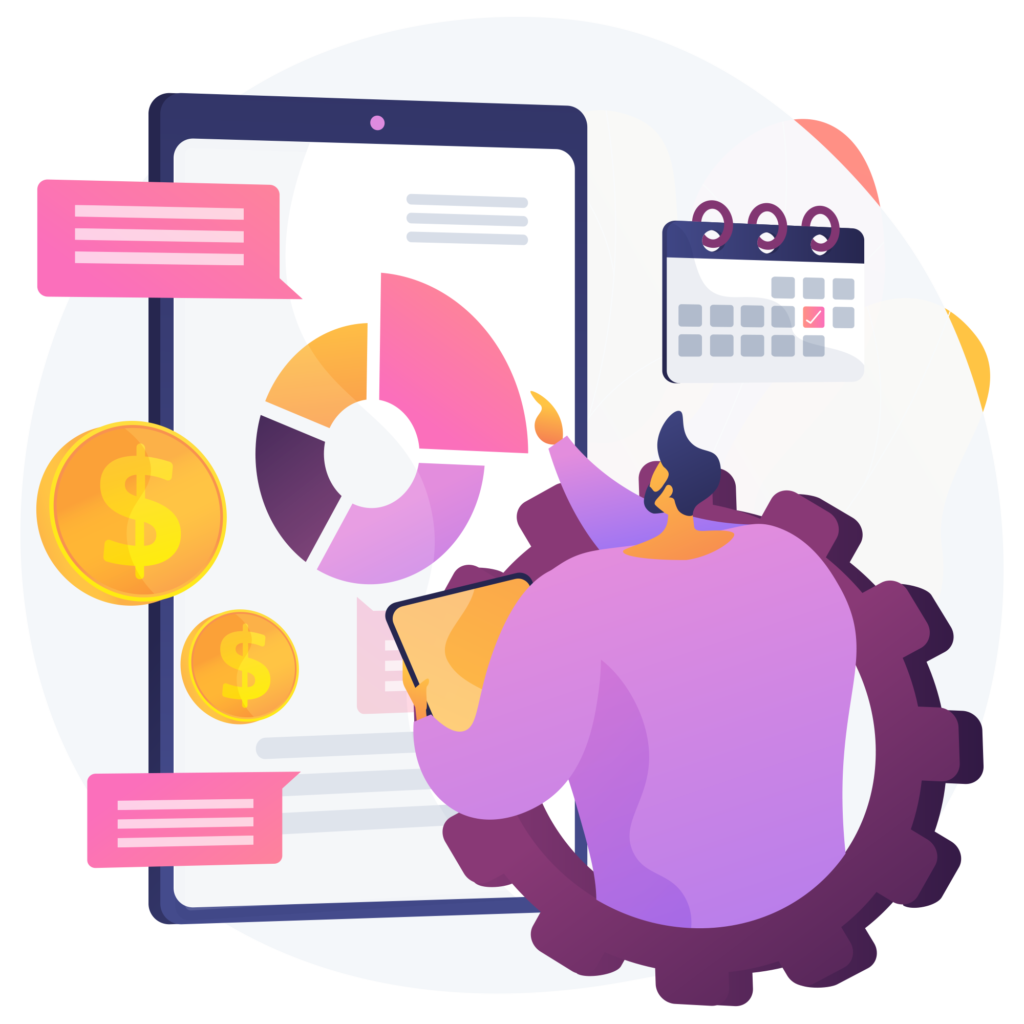 SMART Financial Reconciliation is developed to assist in reconciling your business transactions in SCMS.
---
A simplified financial feature consisting of AP & AR included in SCMS will be at your ease.