An industry leading and time-tested solution for frictionless information exchange
Link People, Processes, and Information on a unified self-service platform. Instantly driving visibility and value with trade partners and vendors
Enabling self-service and leveraging the people who know it best. End users can customize and manage their organizational needs in a versatile and scalable manner.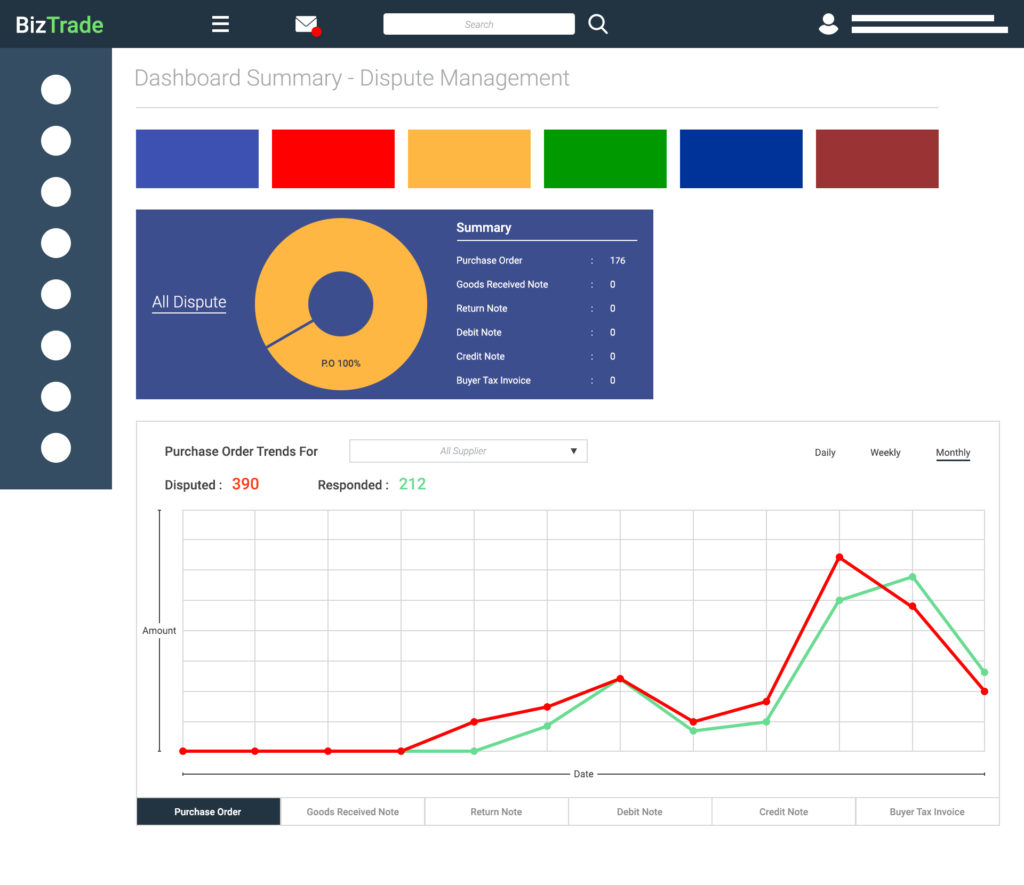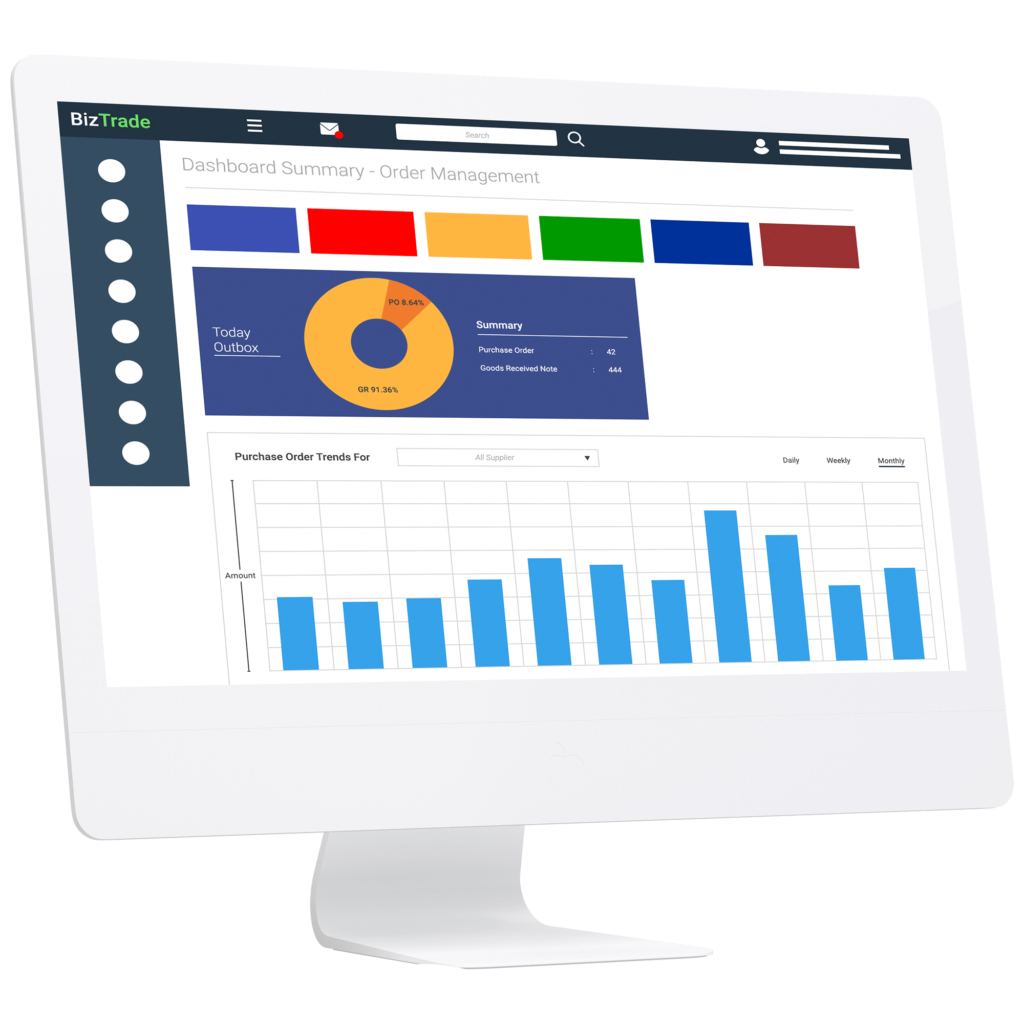 Provide vendors with transactional visibility and meaningful insights which rationalize decision making processes. Cultivating accountability on all levels by uncovering critical metrics for easier consumption of data.
Diminish Payment Timescale
A well-strung and determinate process means vendors get paid quicker, keeping them contented. Hallmarks of a successful long-term business relationship.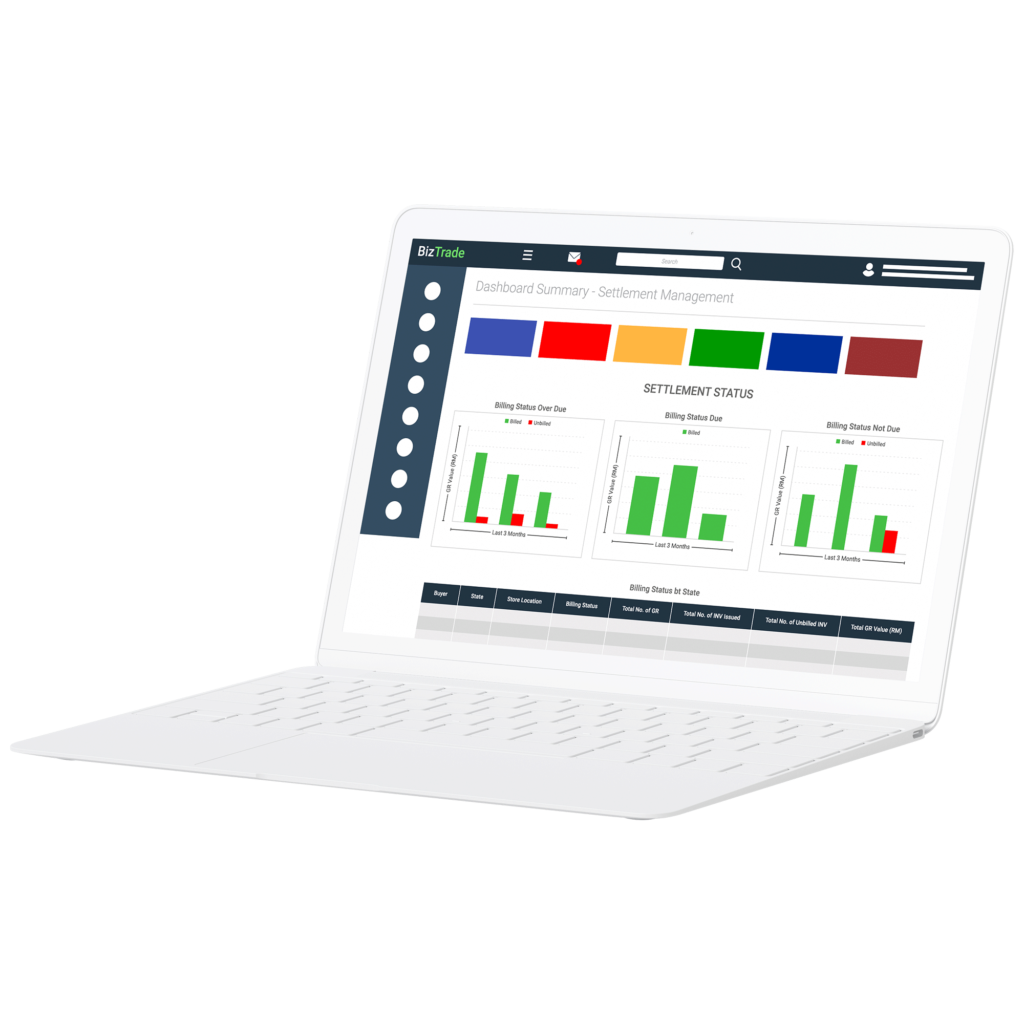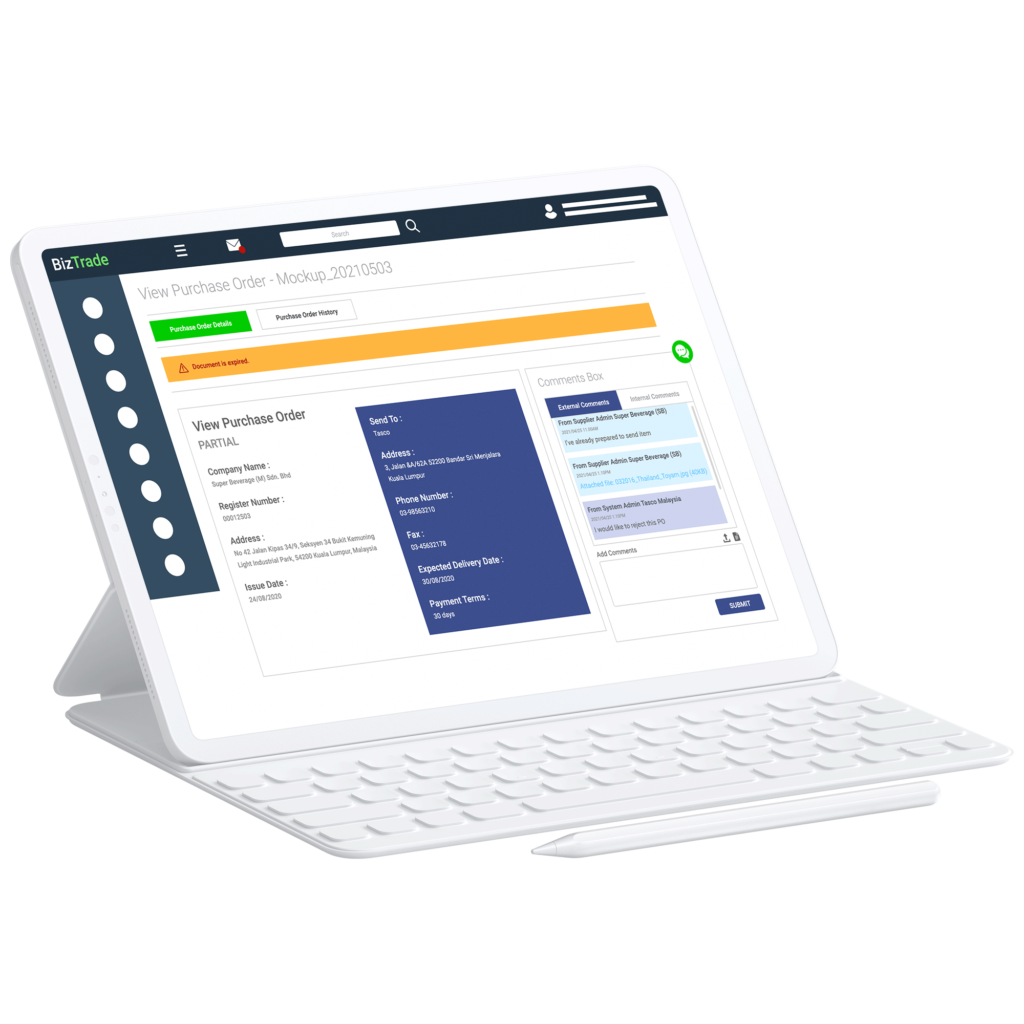 Simplify communication and dispute management. Chats and attaching supporting documentation on an intuitive user interface.