Connect with your clients seamlessly
Automate and digitize your workflows with us today
Intelligent Robotic Process Automation (IRPA)
Accelerate digital transformation by automating tedious and repetitive manual workflows with one of our robots today. Enhance productivity and allow your business teams to focus on mission-critical work.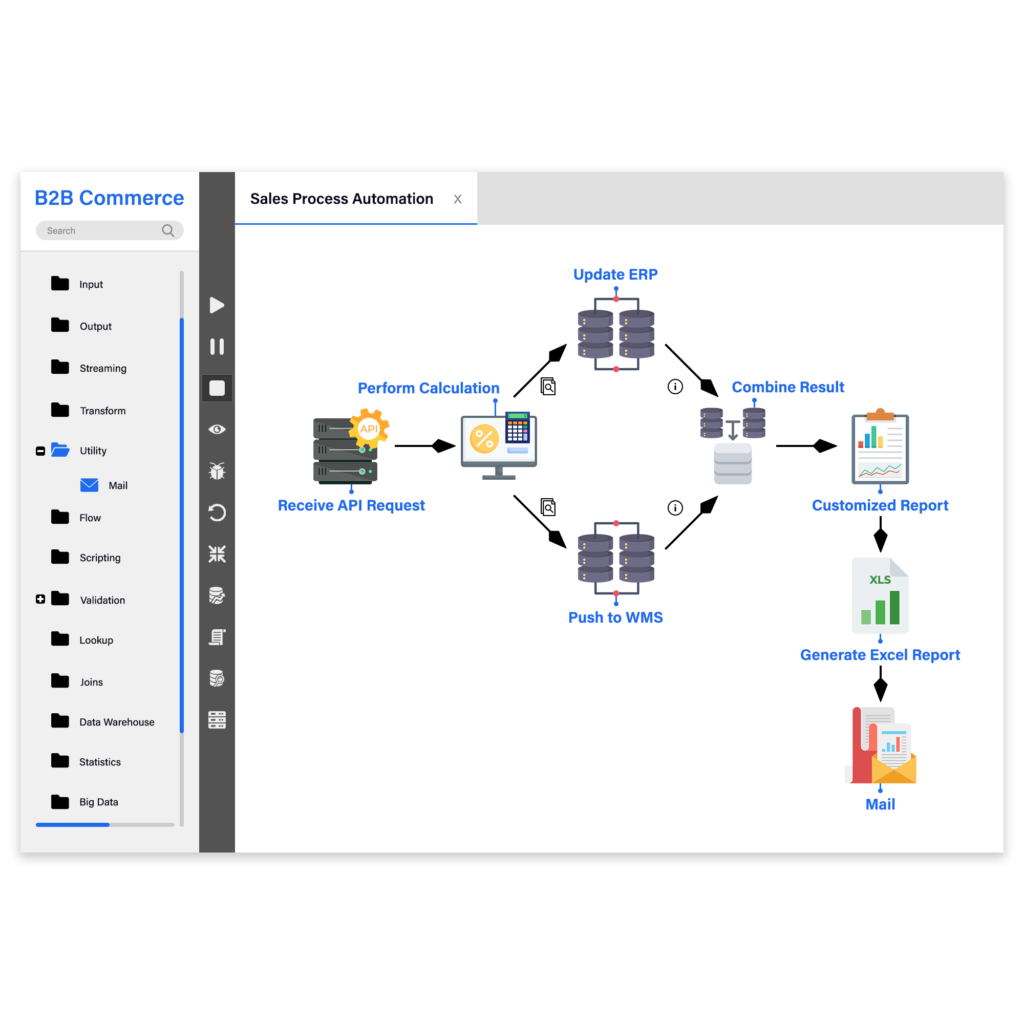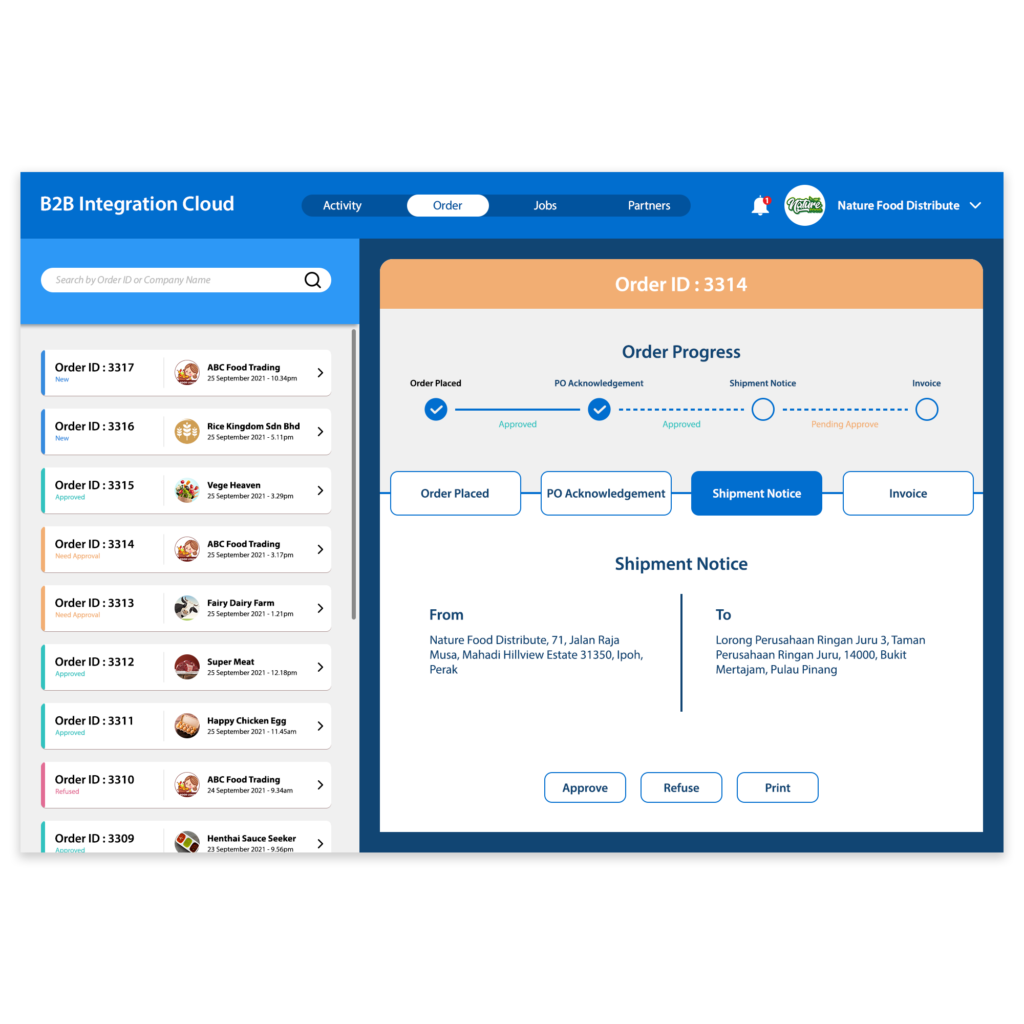 B2B ONE CONNECT - Enterprise Service Bus
Choreographed processes, reinventing the application landscape with our state of the art centralized hub.
Data Management And Cleansing
As part of Managed Data Services, B2B can help clients to clean up their data (detecting errors and correcting formats), in order to help clients make the most out of their available data to make better business decisions.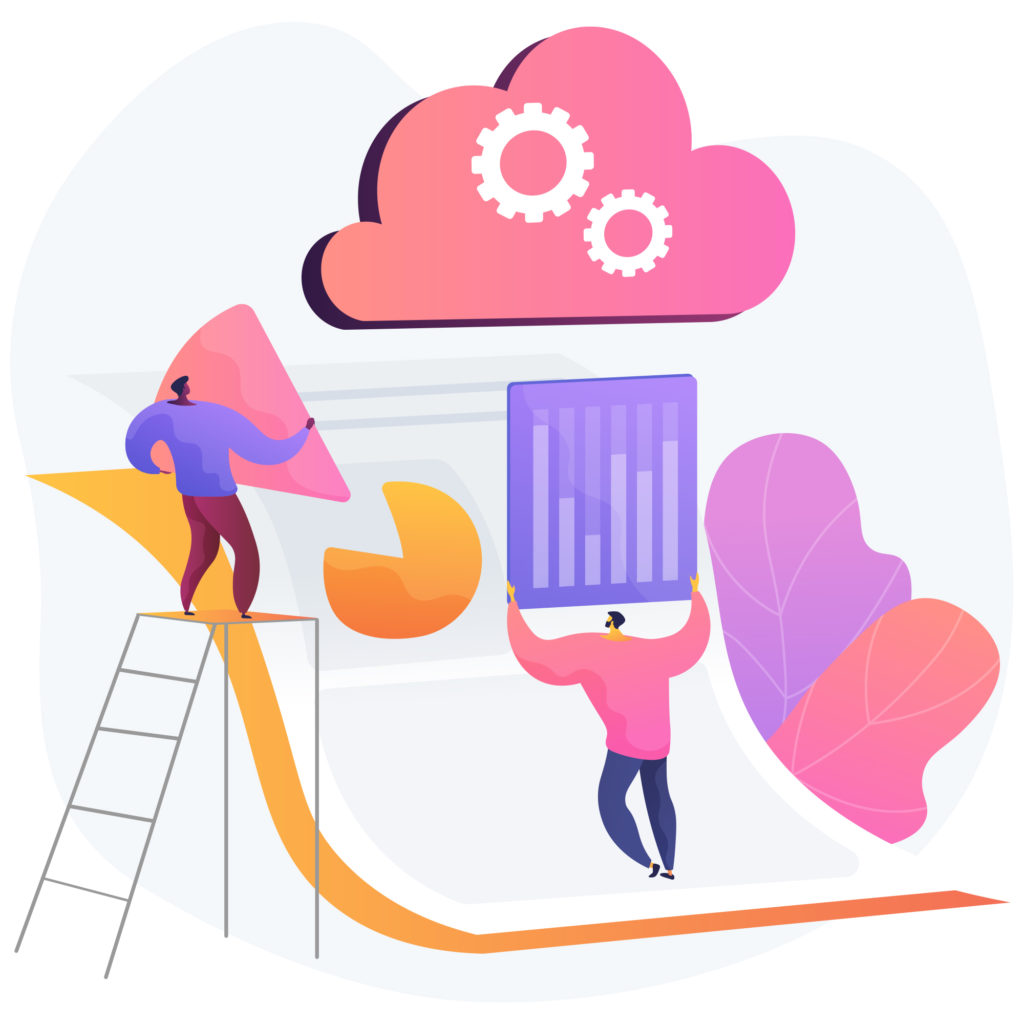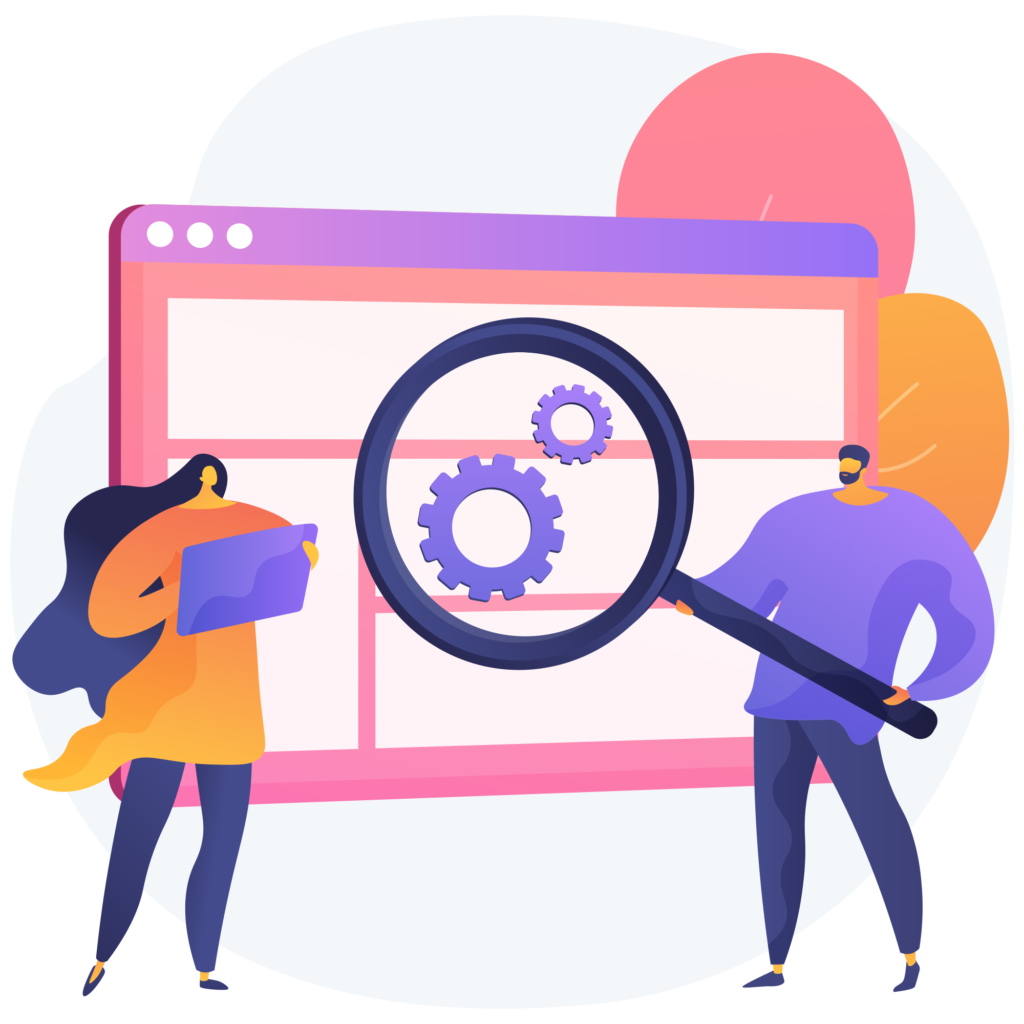 Our integrated systems can detect mismatch in documentations (price, quantity, UOM etc), thus saving time for your personnel from having to manually check each individual line for errors.